Welcome to our first devlog. This week we are so happy to announce our game Bike Trip which is a chill bike riding game.
Technically, you can say that we have been working on Bike Trip for the past two years. At first it was a totally different game and even had a different name. Since then there have been many changes (we are discovering that this is how it happens with game development) and finally we arrived at the current version of Bike Trip early 2018.
In Bike Trip we wanted to emulate the feeling one gets while on a biking trip to the Himalayan Mountains. Beautiful mountain vistas and a feeling of a solitary road trip is the flavour we are going for.
Visually we were inspired by the Monumental style Chinese landscape paintings. These vertical format paintings at first glance present the viewer with towering mountains. The strong brushwork makes the scene so alive that one feels, 'I wish i could go there'.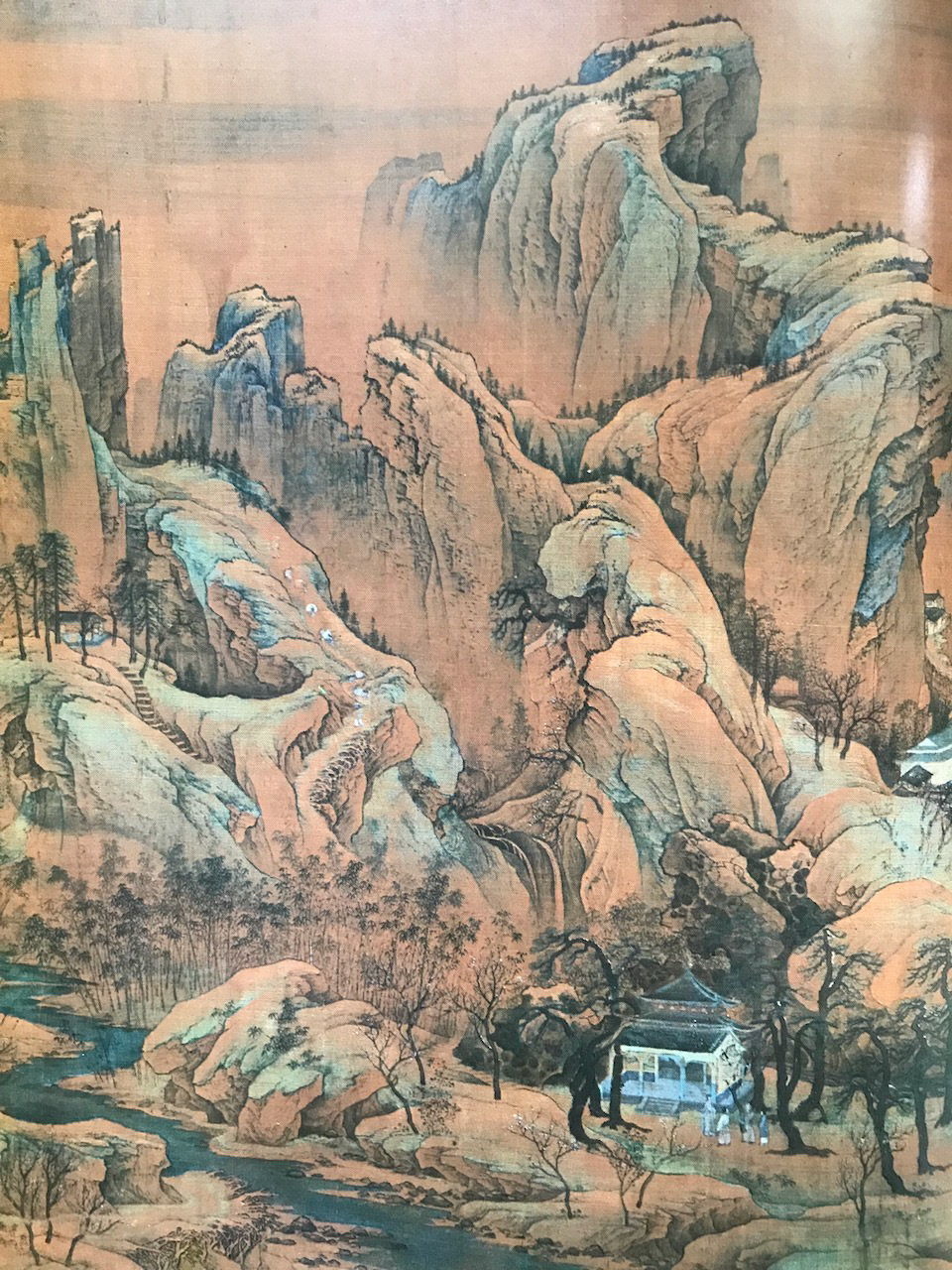 If you look carefully you can see little roads traversing through rocks and in-between trees. You find that you can actually travel through the roads with your eyes, starting from the bottom and maybe even all the way to the peak. On the way you may meet fellow travellers with their herd of goats, or visit an old temple ruin, or even pass through a little bridge near a thundering waterfall.
Our wish was that with every frame in Bike Trip, the player is presented with a landscape painting where you can travel anywhere as long as you are able to find the way. Here too, you will be able to visit an old temple ruin, or even pass through a little bridge near a waterfall. For the experience to be truly immersive we have included a day and night cycle and soon will be working on a weather system.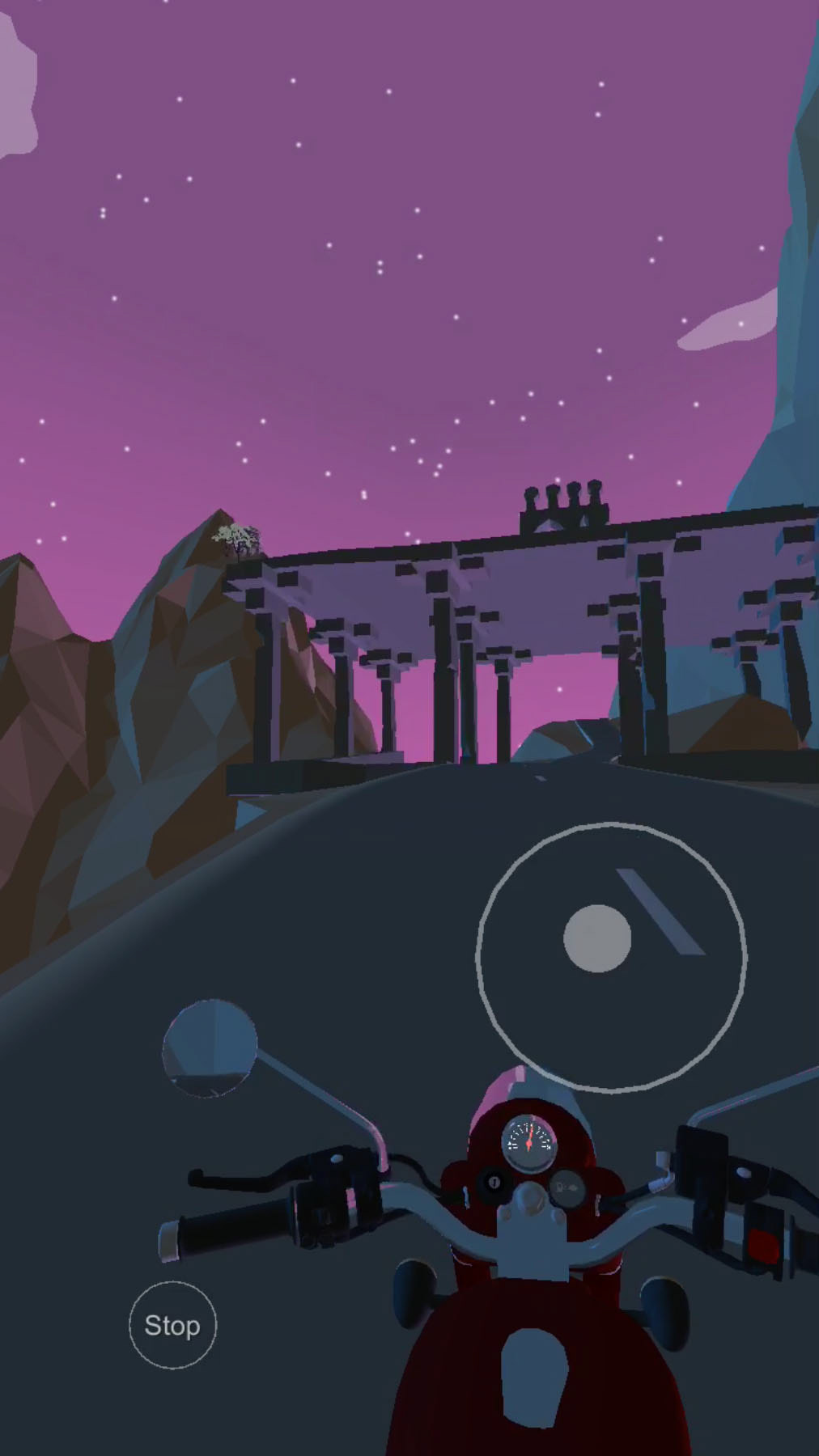 Thanks and we'll catch up next week.