Dear Friends,
This week we want to share some of the early concepts we created for Bike Trip, a biking game inspired by the Himalayan adventures of biking enthusiasts. For reference we relied on various Youtuber's vlogs to places like Leh Ladakh and Manali.
One channel which stood out to us is MSKVlogs. The creator of the channel, Mohammed Salim Khan had such a relaxed way of biking and documenting his way through the mountain roads that appealed to us. He really portrayed the enjoyment one gets from riding their bikes and riding their bikes well, not rushing around to make record time.
Some of our main concerns were the structure of the mountains, the colours and the lighting. At first our concepts were more or less realistic with colours and composition.
​​​​​​​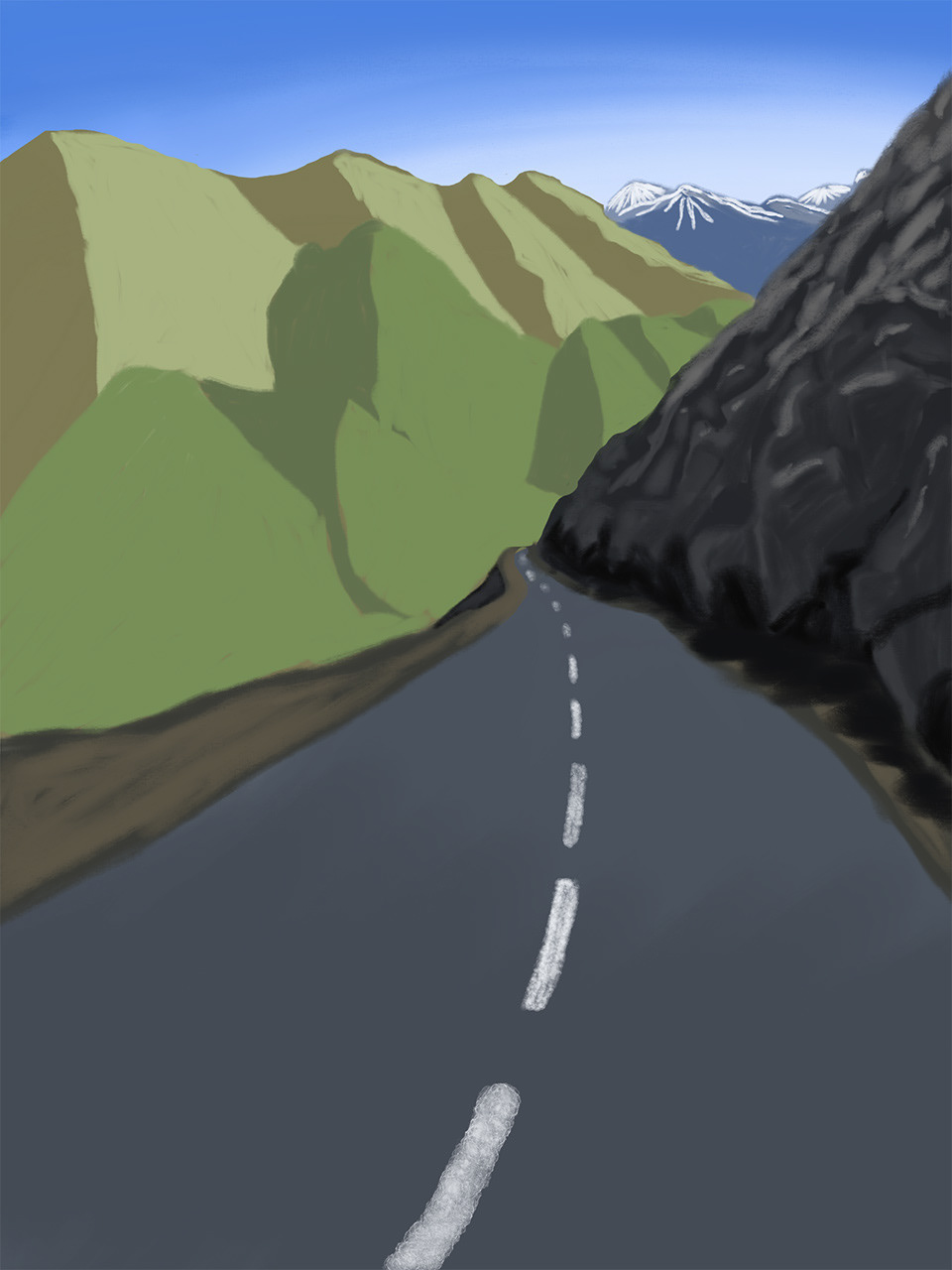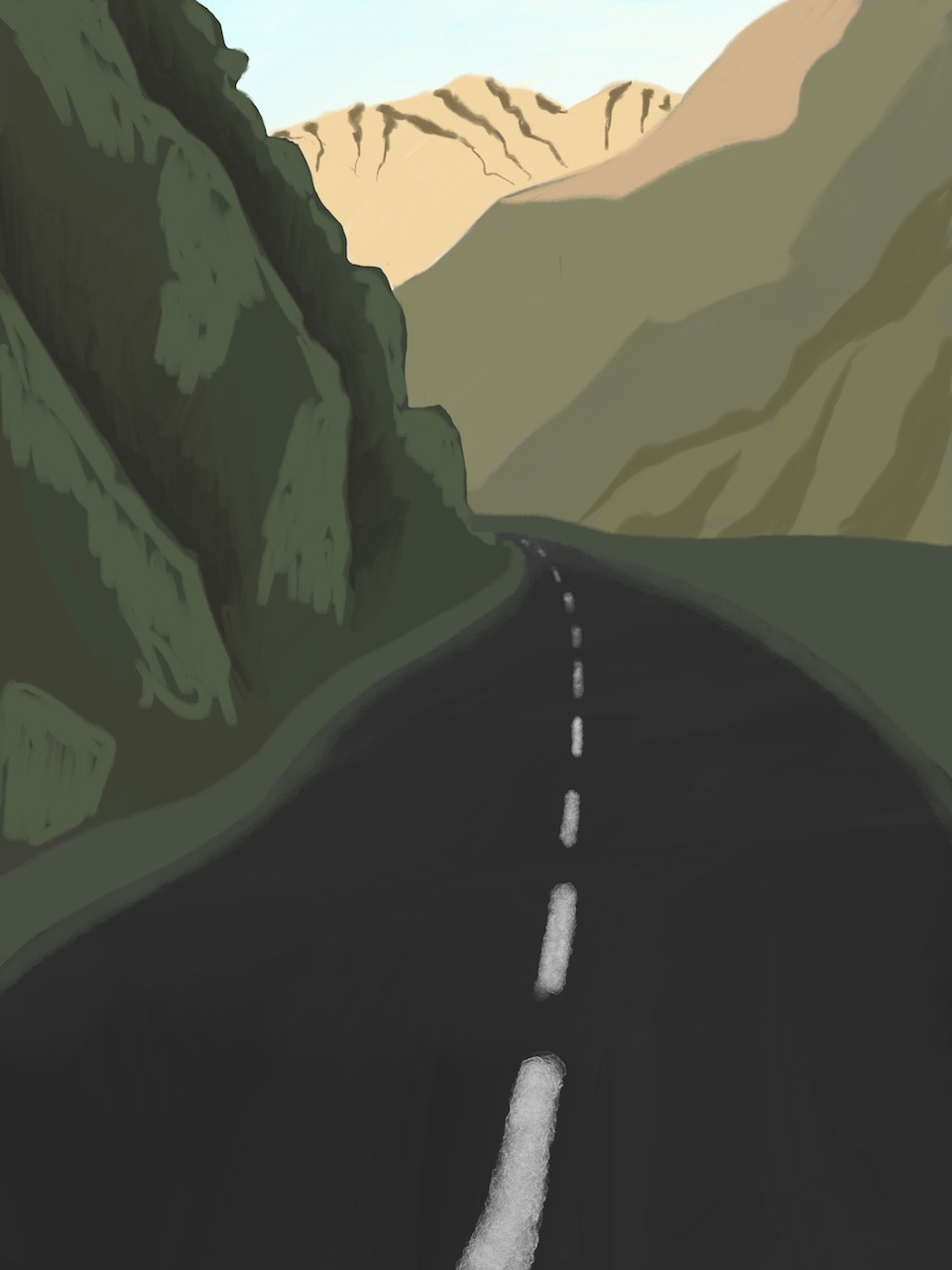 Soon they evolved into surreal.
​​​​​​​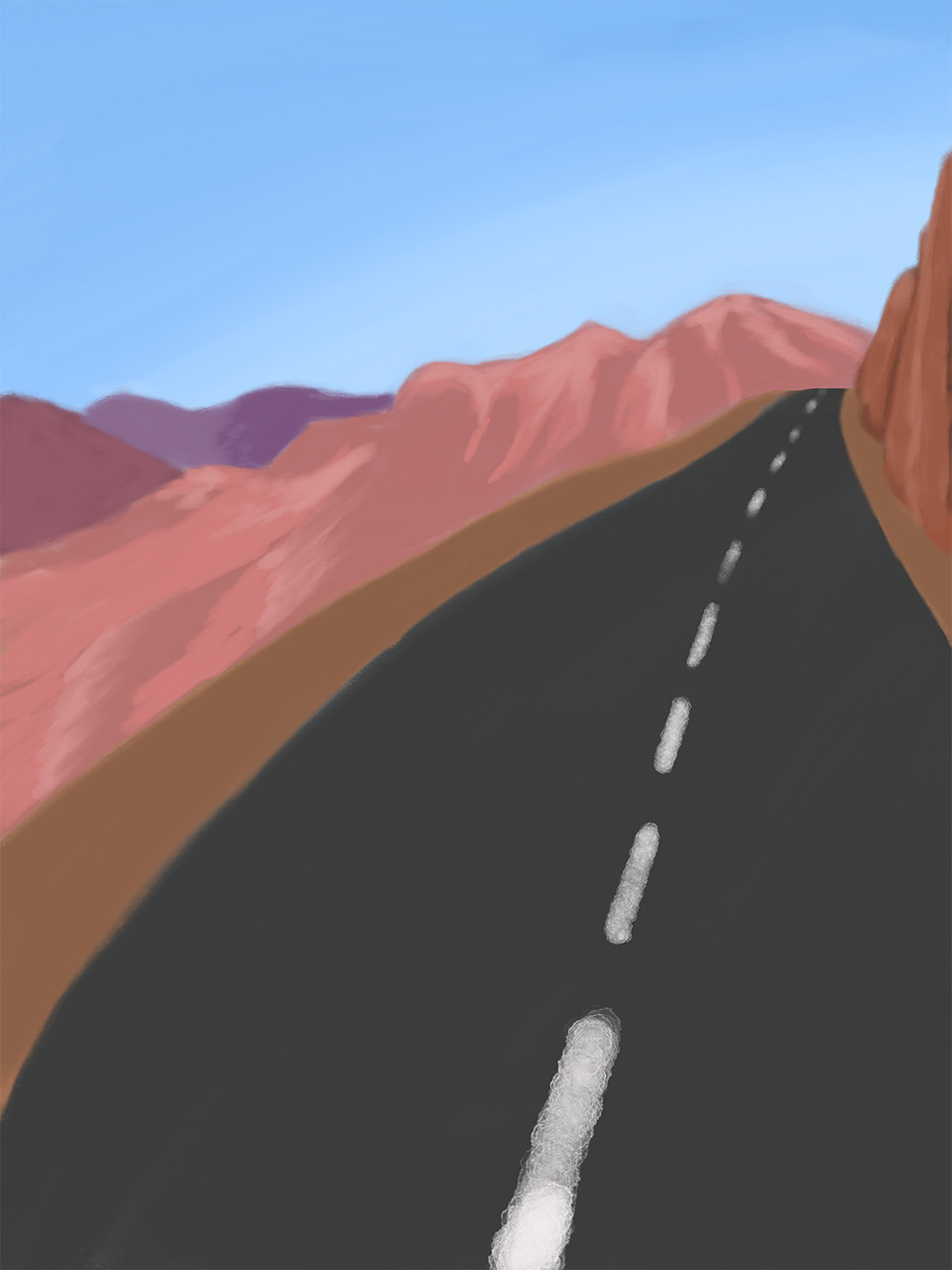 For the structure and composition we took to Google Earth and tried to emulate the structure of the Himalayas using the help of the program World Machine. But we had to keep in mind that Bike Trip was for the mobile platform and going for a highly detailed world was just not possible. So we decided to use the low poly look to our advantage. 
But to make full use of the low poly look, we really had to embrace it as the main visual style in Bike Trip. 
Low poly is really good at whittling away all the details and leaves one with the main silhouette of a shape. We wanted to make sure that the majestic silhouettes of the mountains were visible to the player as they navigated the twisting roads.
This seemed hard to achieve by using real mountains as a reference. we needed to exaggerate the shape of the mountains to achieve the grandeur. This is when we took to the monumental style Chinese landscape painting as inspiration for the framing and composition in Bike Trip.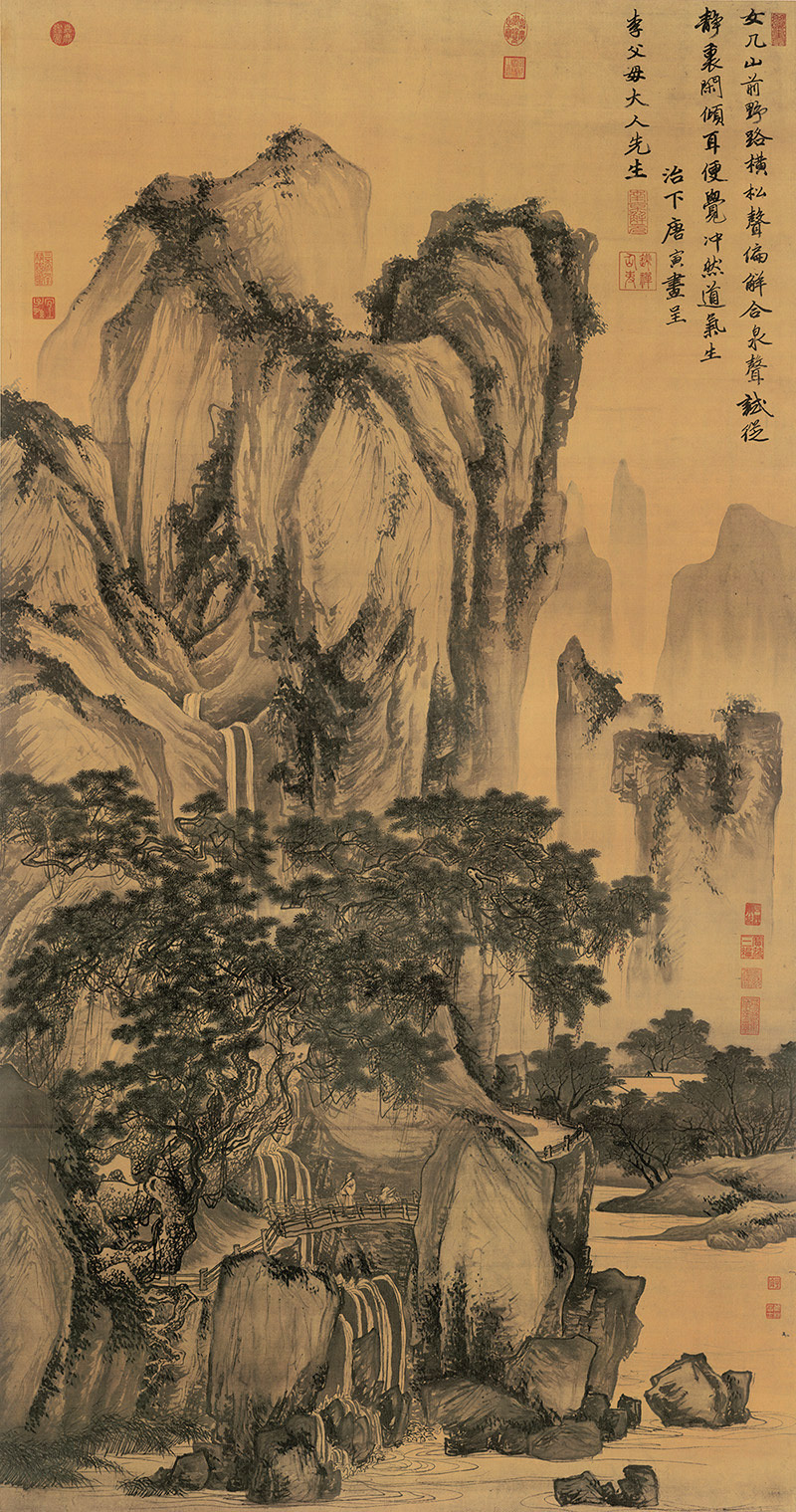 (Left) Mountain Road and Whispering Pines (山路松聲) by Tang Yin. (Right) Concept art for Bike Trip

And this is how we arrived at the look for Bike Trip.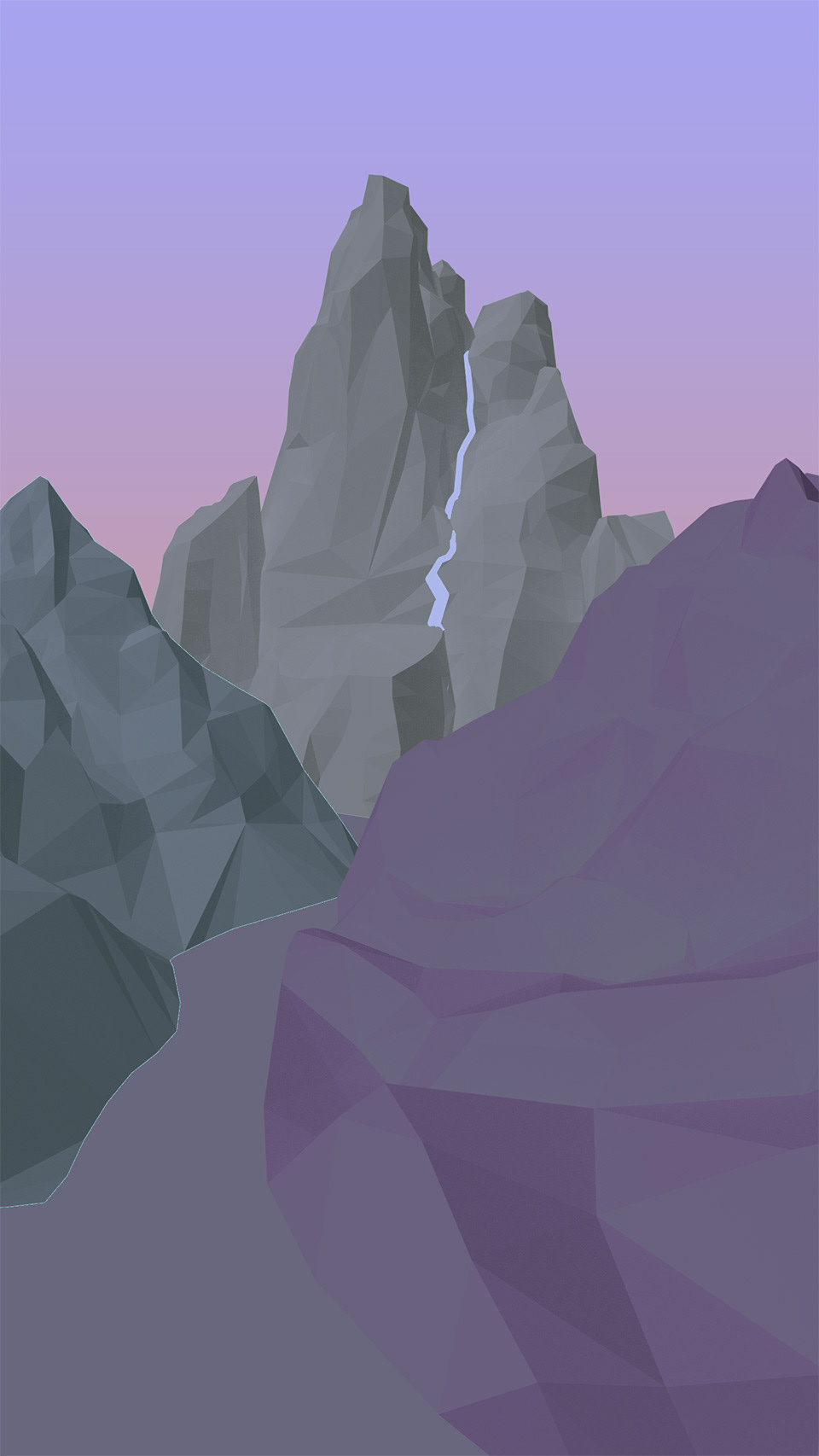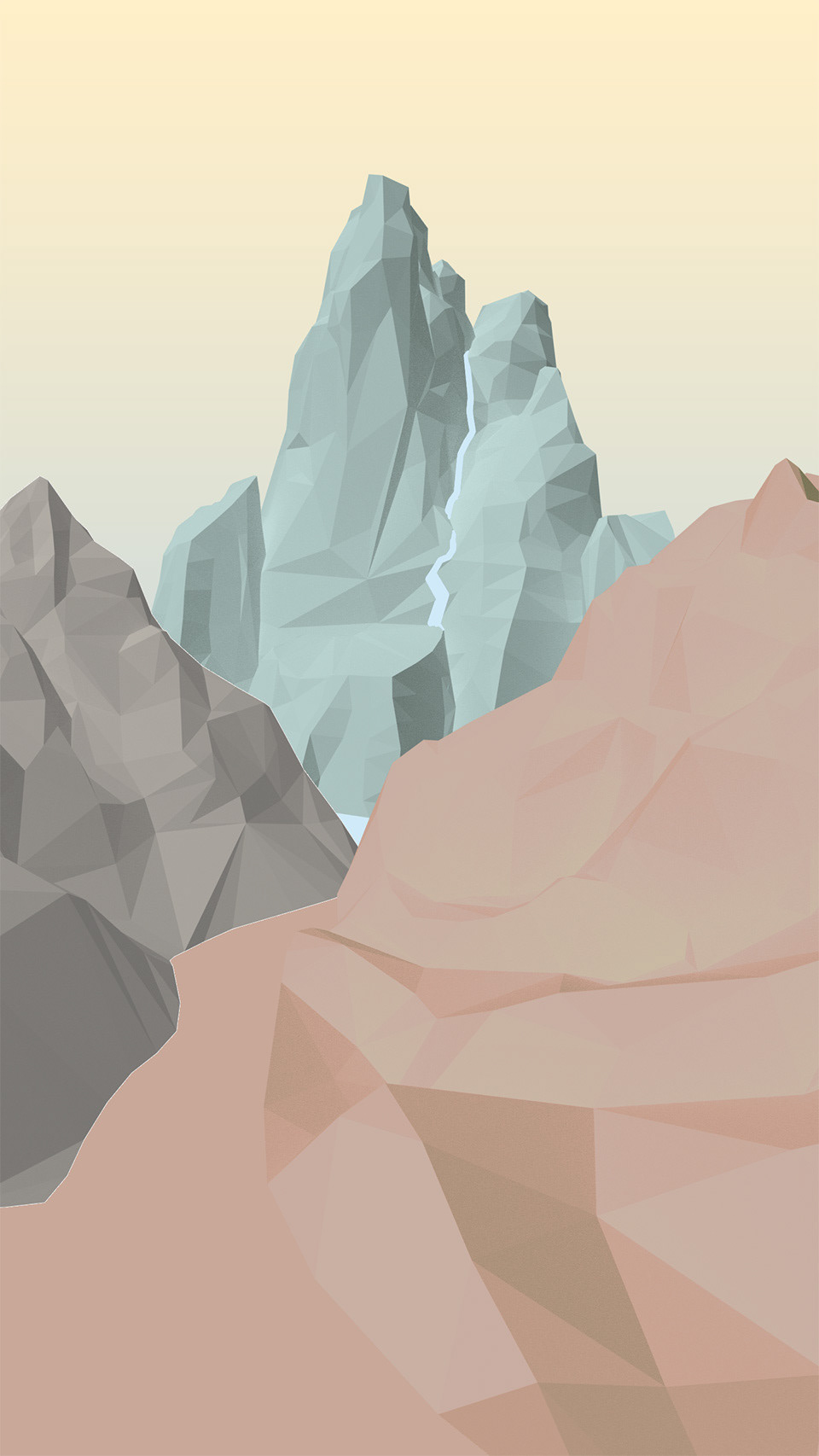 Thanks for reading and we will catch up with you soon.